Massage Therapy
Our talented massage therapists have quite a following, and there is good reason for it. They have extensive training and experience, and deliver life-changing massage on a daily basis. Whether to help cope with the stressors of everyday life, or to find relief from painful injuries, a massage at our Longmont office is the perfect solution.
We utilize a variety of massage techniques, including Swedish, Deep Tissue, Thai Yoga, Myofascial Release, Trigger Point Therapy and more.
Our therapists can choose the style that best meets your needs, or you can request the style you prefer. Our therapists:
Linden Balancik LMK
Jeri Hitchcock LMT
Cheryl Buschmann LMT
Amanda Vikdal LMT
Leah Russell LMT
Become a Monthly Member and Save
—
Please inquire about our monthly massage and 60 or 90-minute massage package deals! Pay just $64 or $99 for your monthly visits!
Hours and Pricing
Massage is available Monday through Friday from 12pm-6pm

60 minute – $80

60 minute Deep Tissue  – $90

60 min Monthly Membership – $64
(deep tissue add $10 per session)

90 min – $120

90 min Deep Tissue – $135

90 min Monthly Membership – $99
(deep tissue add $15 per session)
Our Massage Therapists
Linden Balancik LMT
I graduated from Boulder School of Massage Therapy in 1997 and have been practicing massage for 25 years. 
I focus on deep tissue massage, working with connective tissue, neuromuscular techniques, shiatsu point work and deeply relaxing the nervous system with Craniosacral Therapy.
I have assisted in teaching Craniosacral Technique seminars in Boulder. I love combining massage with health and nutrition education, body awareness and self-care techniques.
—
Jeri Hitchcock LMT
I first started working in the healthcare industry as a Physical Therapy Aide. Massage was an integral part of the therapy provided and I saw firsthand the benefits gained by the clients I worked with. I decided that I wanted to go back to school and learn more so I could share these benefits with my family, friends and neighbors. I graduated with honors from IBMC College's Therapeutic Massage program where I learned a variety of techniques and received training in clinical analysis.
I like to use a combination of massage techniques including Swedish, Neuromuscular, Trigger Point Therapy, and Deep Tissue to personalize each session for the best results. Whether you want to just relax and renew or strengthen and improve, my goal is to offer therapeutic massage tailored for individual triumph. 
In my spare time you can find me outdoors…I love biking, hiking and camping.  I also love to read and spend time with my family. I look forward to working with you!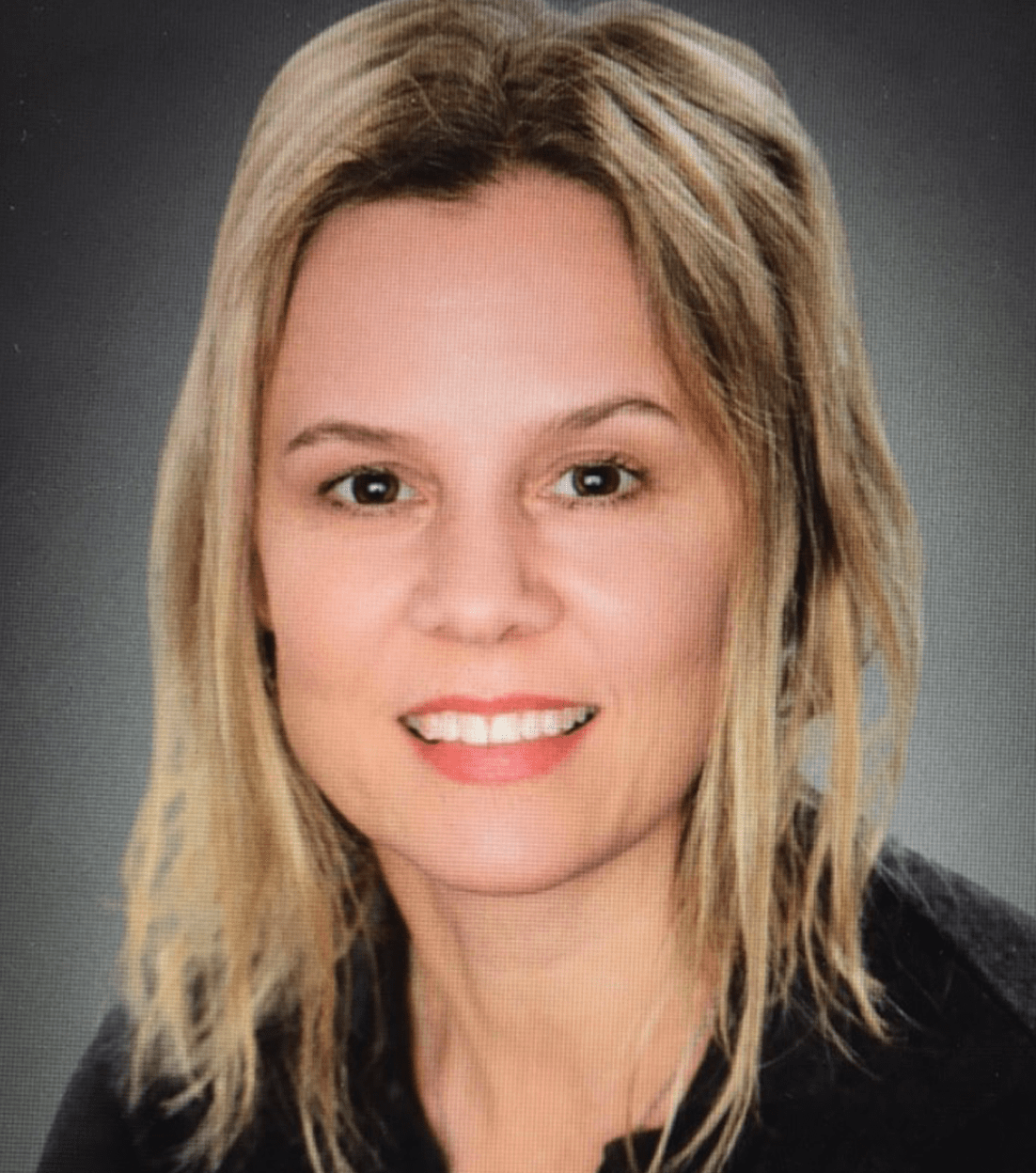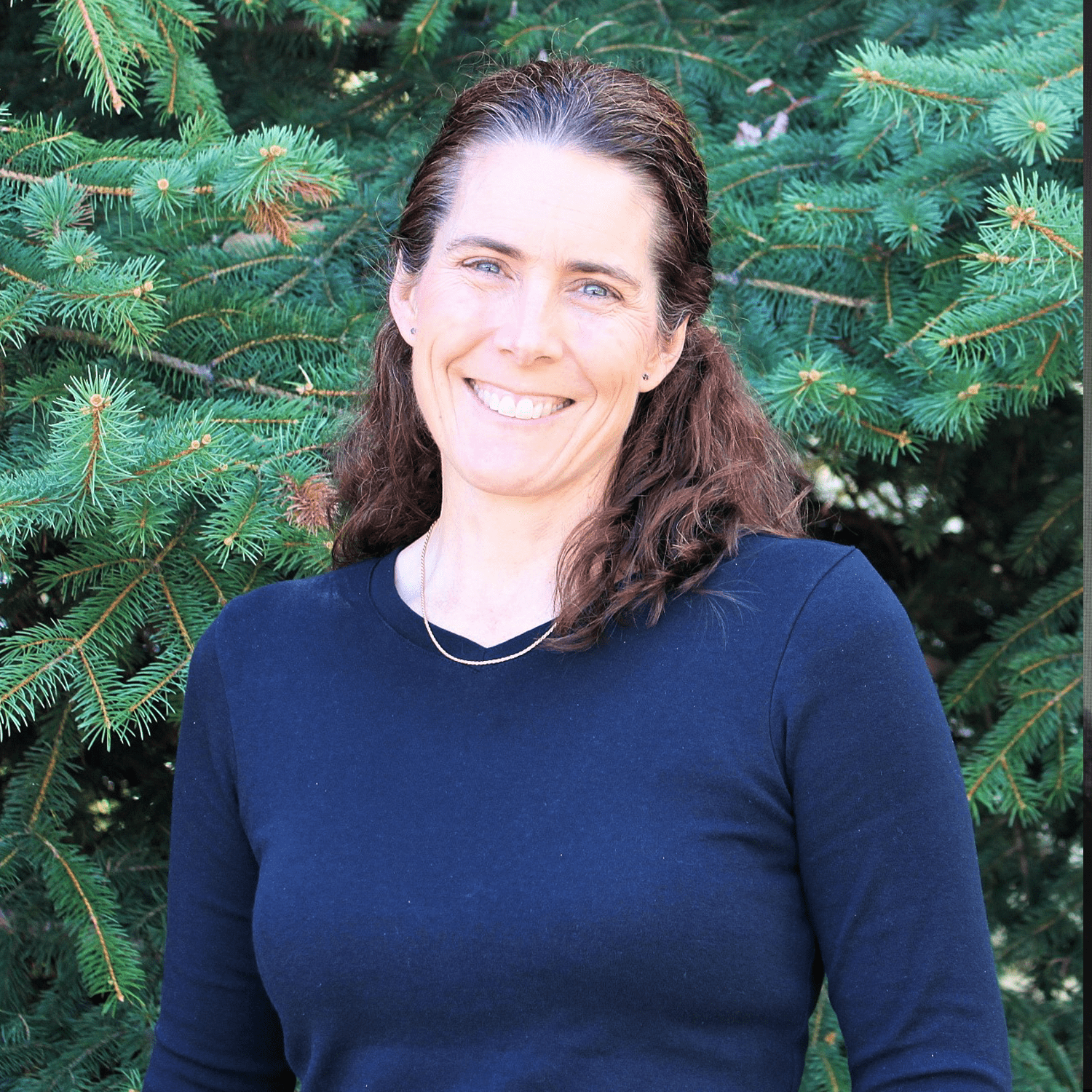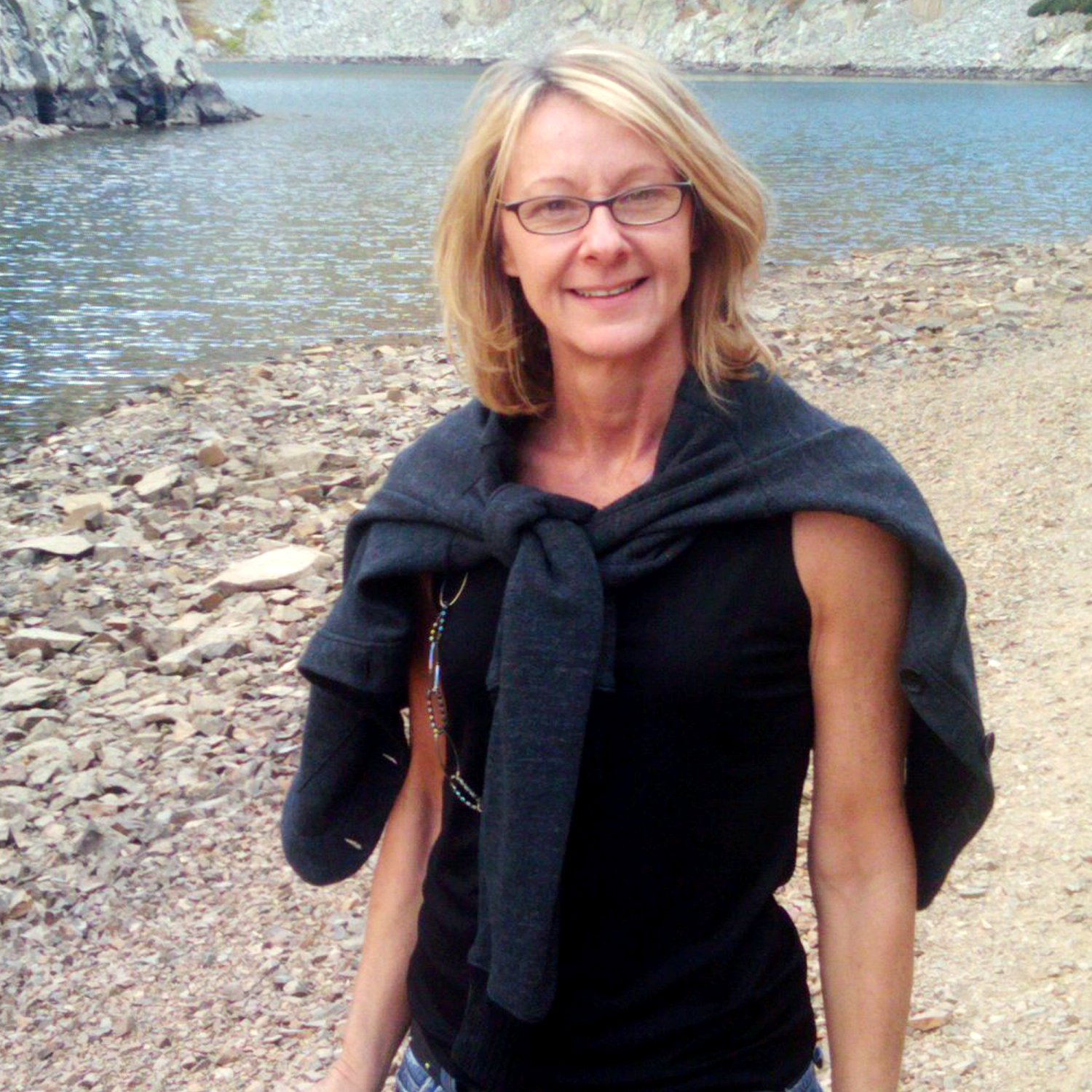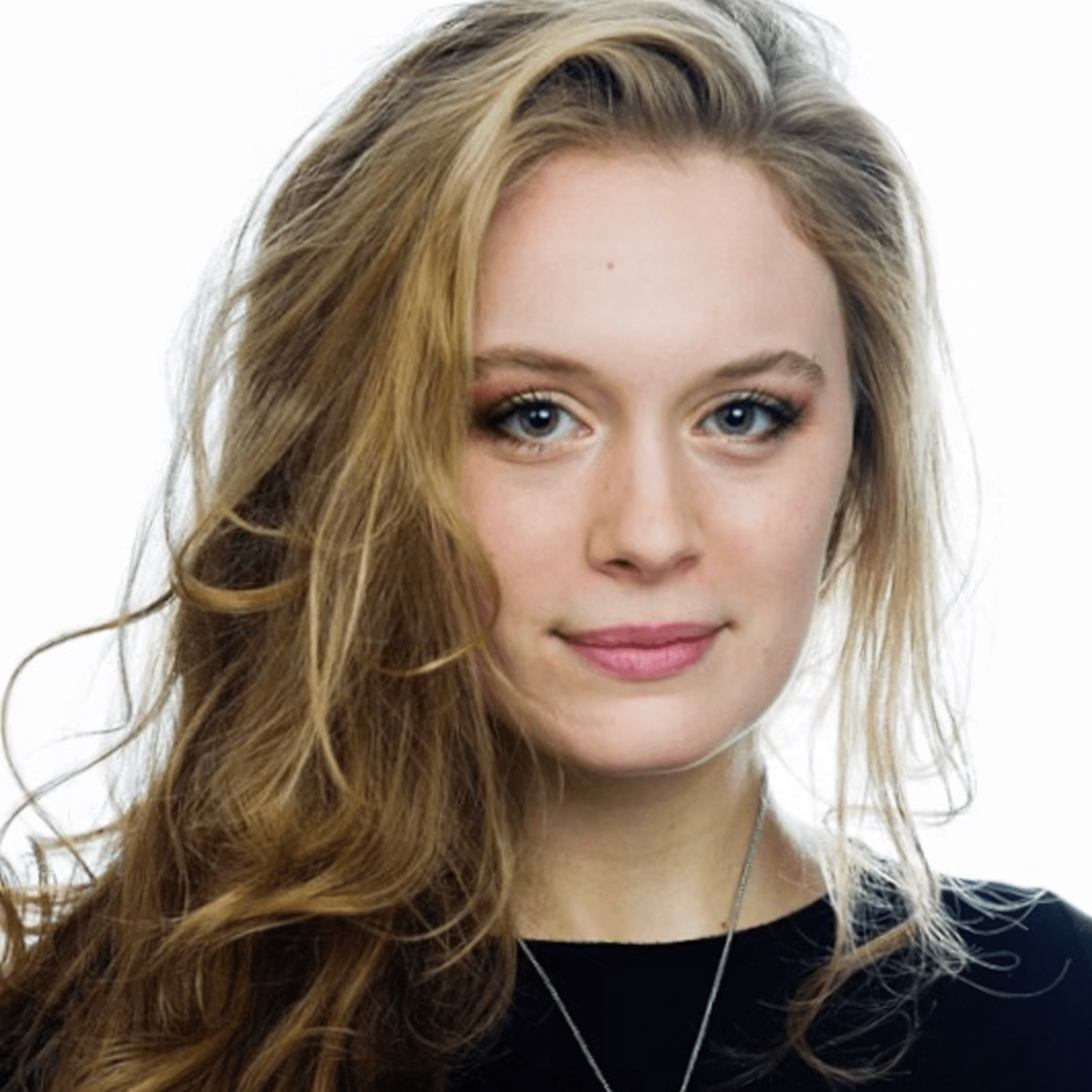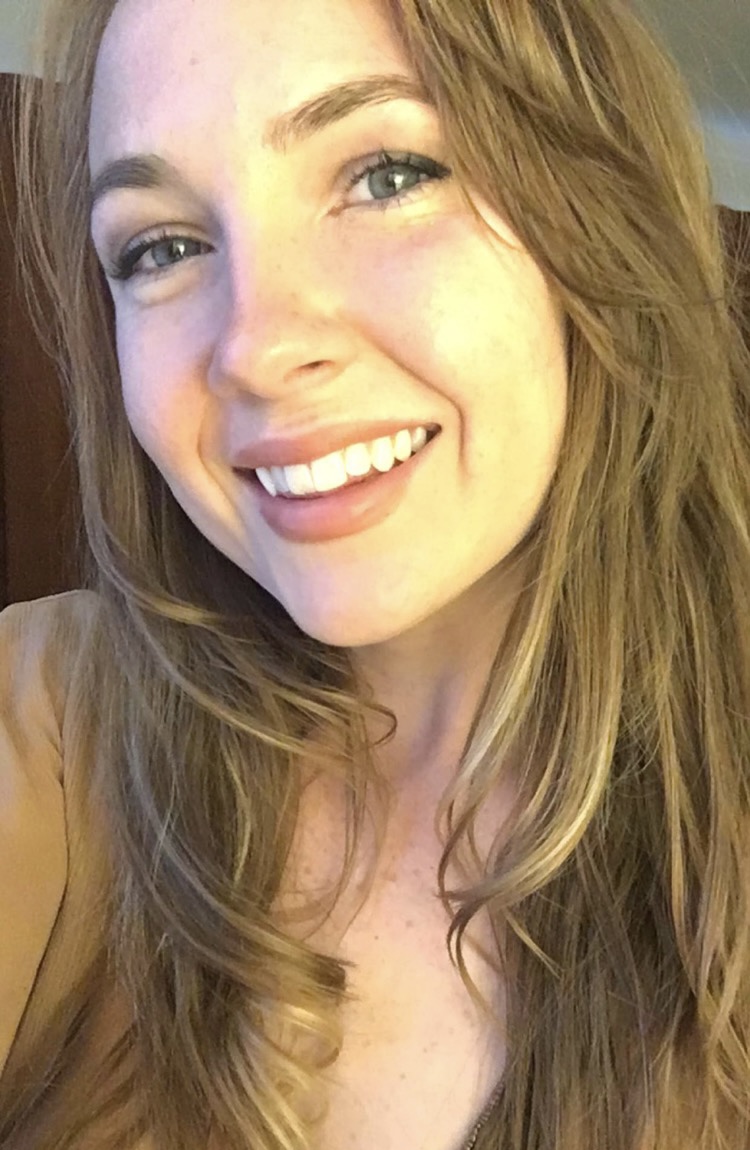 Cheryl Buschmann LMT
I have been a Massage Therapist since 2002, am an Instructor of Massage Therapy, and have a B.S. in Business Administration.  I am a passionate healer dedicated to helping my patients achieve optimum alignment, restoring range of motion and reducing pain.  I offer therapeutic massage to alleviate painful conditions and experience integrated healing of your body, mind and spirit.  Each massage session is customized to what your body needs and I draw upon a range of modalities including trauma release, deep tissue, neuromuscular, structural alignment techniques, trigger point, lymph drainage, hot stone, prenatal massage.  I also provide healing energy, which can be used with other massage techniques, to help activate each patient's natural healing processes and restore their physical and emotional well-being.  I love showing my patients how just a few treatments can make an enormous difference to their health.  I appreciate the way chiropractic and massage compliment each other. 
—
Amanda Vikdal LMT
Hello there! My name is Amanda. I landed in Colorado the summer of 2018. I've been teaching yoga since 2016 and when COVID hit I decided to take the space to become a LMT. I graduated from Boulder Massage Therapy Institute in fall of 2021and I'm so honored and excited to do the work I do. I enjoy working with my clients on a regular basis, to have the opportunity to create an ongoing container around feeling into their bodies with compassion and curiosity. Every session is tailored to the client and what their needs are that day.  Techniques that I use often are trigger point therapy, deep tissue work, as well as active and passive stretching. A little more about myself, on my days off I'm often enjoying a pastry of sorts with a latte and a walk somewhere pretty with my partner and our two dogs.
This unique technique and instruments enable the treatment of scar tissue and fascial restrictions during rehabilitation that allows for faster rehabilitation and with greater success when the goal is restoring range of motion, eliminating pain, and restoring normal function.
Leah Russell, LMT
Hi! I'm Leah. Apart from being a massage therapist, I am a dancer, kickboxer, and athletic coach. I have been taught and continuously mentored by some of Colorado's best neuromuscular therapists. I specialize in deep tissue massage and ground my work in a practical understanding of musculoskeletal anatomy. I also have a deep respect for spirituality, energy work, Ayurveda and other ancient healing methods.
My massage style is a slow-paced flow that is calming to the nervous system. Because I am an athlete myself, I naturally enjoy working with athletes, but I love helping anyone who is in need of a therapeutic massage.
Massage therapists at Left Hand Chiropractic Center are trained in several types of therapeutic massage to meet your specific needs. Whether you are  recovering from an injury or looking to reduce stress, our therapists are here to take care of your needs.
Here are a few of the major massage types our therapists offer. Please speak to your therapist if you are unsure what you would like and they will put together a session designed specifically for you.
DEEP TISSUE MASSAGE
Deep tissue massage is designed to relieve severe tension in muscles and connective tissue or fascia. Deep tissue is often recommended for individuals who experience consistent pain, are involved in heavy physical activity, and those who have sustained physical injury.
PRENATAL MASSAGE
Ease the emotional and physical changes experienced in pregnancy with a soothing and nurturing massage We can address stretch mark prevention and repair while easing muscle tension and fatigue. This includes a relaxing foot massage to relieve tired and swollen feet, ankles and legs.
SPORTS MASSAGE
Sports massage is a special form of massage and is typically used before, during, and after athletic events. The purpose of the massage is to prepare the athlete for peak performance, to drain away fatigue, to relieve swelling, to reduce muscle tension, to promote flexibility and to prevent injuries.
SWEDISH MASSAGE
De-stress your body letting tension melt away. Swedish massage improves circulation, promotes elimination of waste and leaves your body in a complete state of relaxation.
TRIGGER POINT THERAPY
This treatment style applies concentrated finger pressure, and breath work, to trigger points to break cycles of spasm and pain. Trigger points are irritated areas in muscle fibers that, when compressed, may elicit pain or a twitching response in local or distal regions.
Hours and Pricing
Massage is available Monday through Friday from 12pm-6pm

60 minute – $80

60 minute Deep Tissue  – $90

60 min Monthly Membership – $64
(deep tissue add $10 per session)

90 min – $120

90 min Deep Tissue – $135

90 min Monthly Membership – $99
(deep tissue add $15 per session)
Become a Monthly Member and Save
—
Please inquire about our monthly massage and 60 or 90-minute massage package deals!
"Amazing…absolutely amazing! As you open the door you are greeted by name. I have experienced some of best massages I have ever had…therapeutic yet relaxing. They take the time to get to know you and truly care about your wellness." –Victoria
—
Schedule here or call our office at 303-651-7003. We look forward to seeing you!

We are always happy to answer your questions and address your concerns. Read our reviews on Google, leave one for us, or contact us anytime!
Visit Us
1304 Vivian St. Longmont, CO 80501
Our building sits on the corner of Mountain View Avenue and Vivian Street. We are about a mile east of Longmont United Hospital on the same side of the street.